Select the domains or elements to learn more about the topics and download useful tools.
What is a local wellness fund?
A locally controlled pool of funds created to support community well-being and clinical prevention efforts that improve population health outcomes and reduce health inequities. Sources of funding may be public and/or private.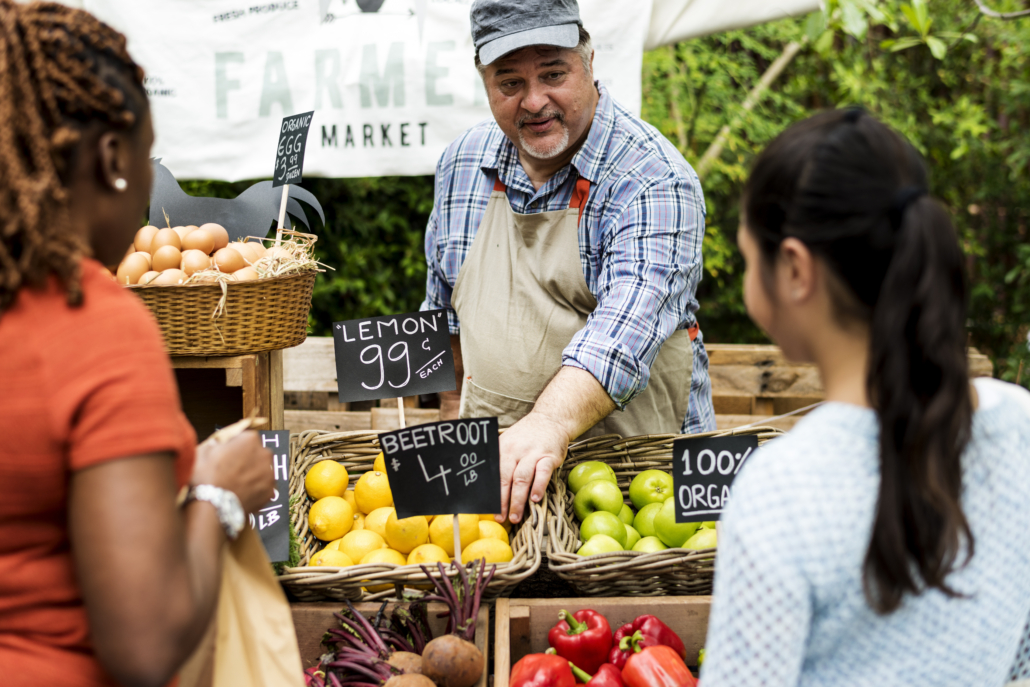 Need help?
If you have questions about local wellness funds or the tools on this site, please reach out. Researchers at the Georgia Health Policy Center are available to connect and further your knowledge on local wellness funds.